Training/Education Partners
Our Training/Education partners provide trade skills trainings and certifications to meet the needs of our industry partners.
If you are interested in partnering with WorkTexas, please contact Mike Feinberg via email at mfeinberg@txsvf.org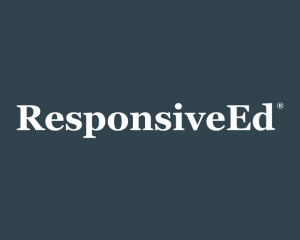 Responsive Education Solutions
Responsive Ed Premier High School — a public school of choice that prepares students for life after high school, whether that involves a path to higher education or exposure to a meaningful career.
Website: responsiveed.com
WorkTexas Training Center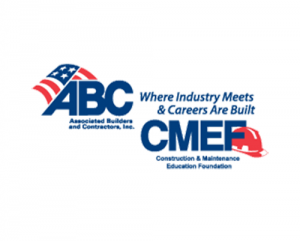 CMEF
Construction & Maintenance Education Foundation (CMEF) — educational affiliate of ABC Greater Houston, and a non-profit 501 (c3) solely devoted to servicing the workforce development needs of the contractor community through programs ranging from craft and safety training to management and leadership instruction.
Website: CMEF
WorkTexas Training Center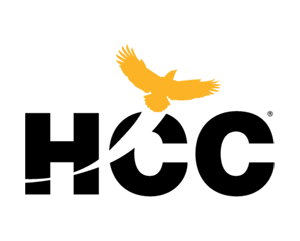 Houston Community College
Houston Community College is an open-admission, public institution of higher education offering a high-quality, affordable education for academic advancement, workforce training, career development, and lifelong learning to prepare individuals in our diverse communities for life and work in a global and technological society.
Website: https://hccs.edu
WorkTexas Training Center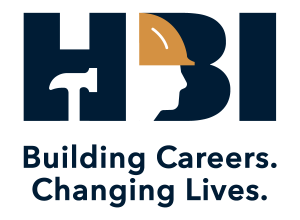 Home Builders Institute (HBI)
The Home Builders Institute (HBI) is the nation's leading educational resource for career technical education in the building industry. HBI provides its students with the skills and experience they need for careers in residential construction.
Website: hbi.org
WorkTexas Training Center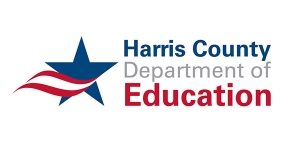 Harris County Dept. of Education
Harris County Department of Education is a public entity dedicated to helping meet the needs of uniquely challenged learners and school staff in the state's largest county through innovative programming and support services.
Website: www.hcde-texas.org
WorkTexas Training Center
Ways to Partner with WorkTexas
Contact WorkTexas online about partnering with us.
Learn more about partnering with WorkTexas.
Newsletter
Subscribe and get the latest
news & events from WorkTexas.